Brown & Jackson Projects
We are a multi disciplinary design firm, we work with our clients to develop and communicate their story through all aspects of design: interiors, graphics, installation, visuals, environments, and sets.We are creative directors, interior stylists, graphic designers,
artists, set designers, fabricators and project managers.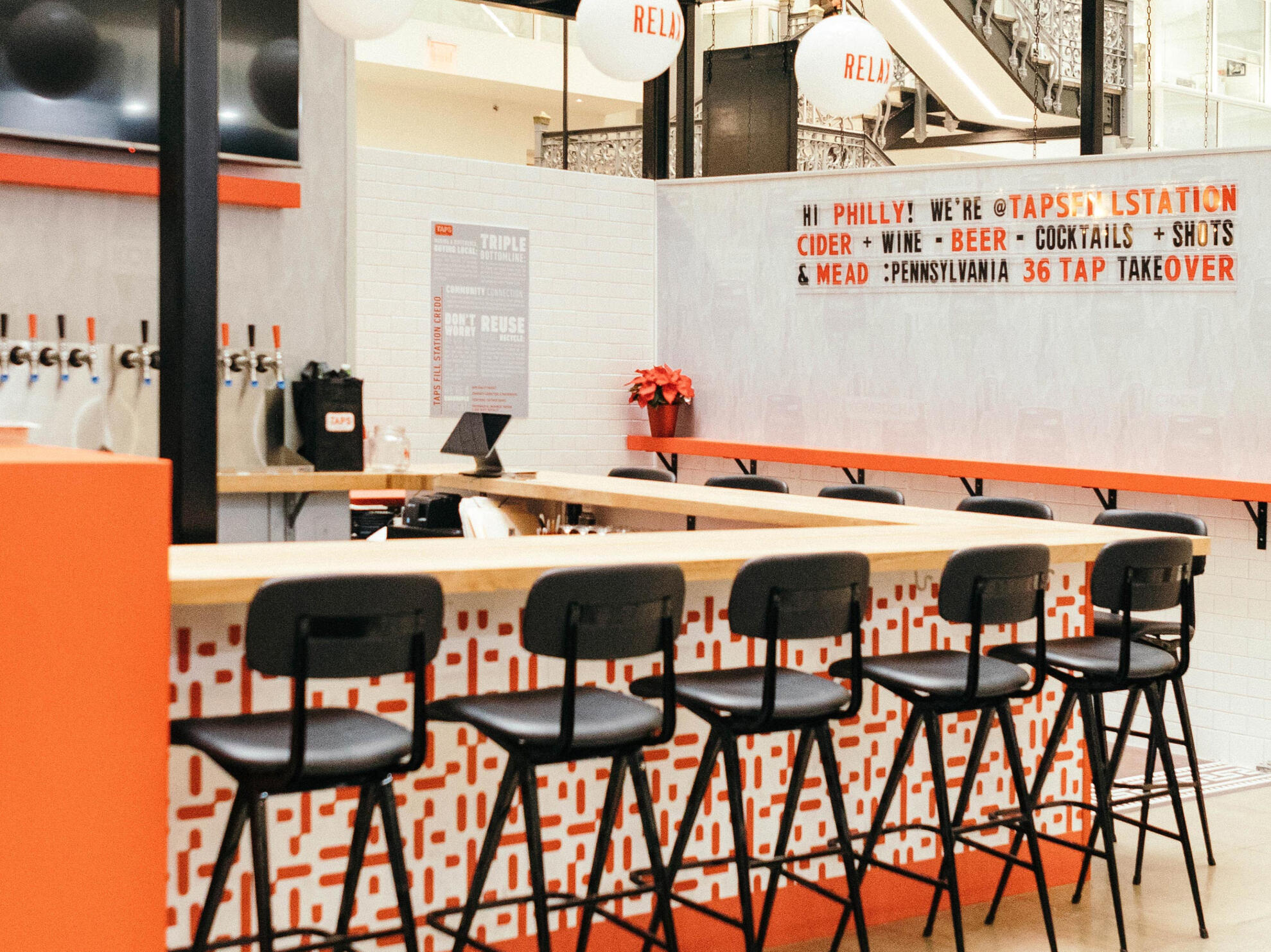 Hospitality Design
Bars, restaurants, boutique hotels. We've worked on hospitality projects in Brooklyn NY, Philadelphia PA, Baltimore MD, The Catskills, San Francisco CA and Fisher's Island NY
Branding
Branding, logos, package design, menu design and way finding. We can help your brand start and stay fresh.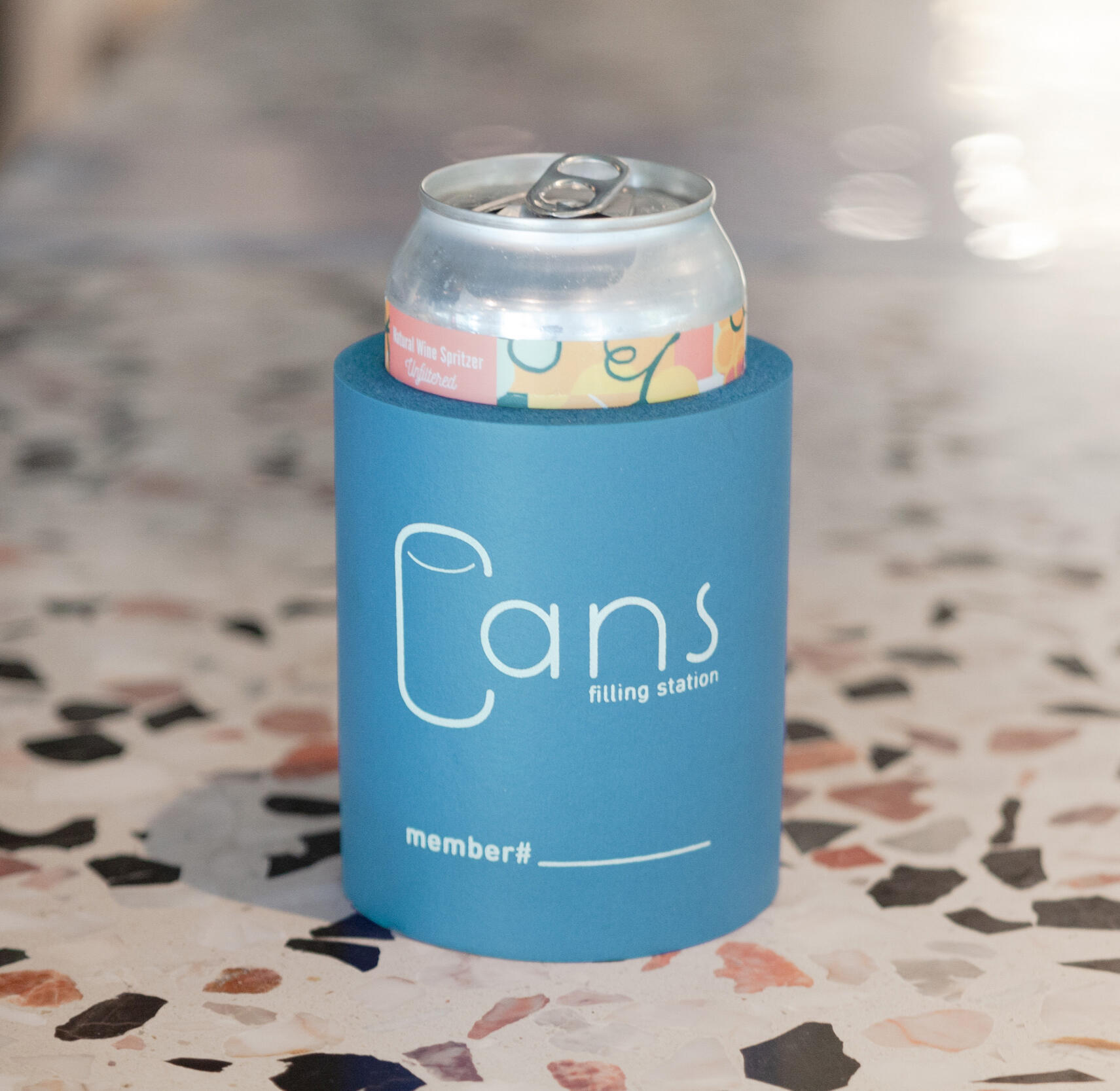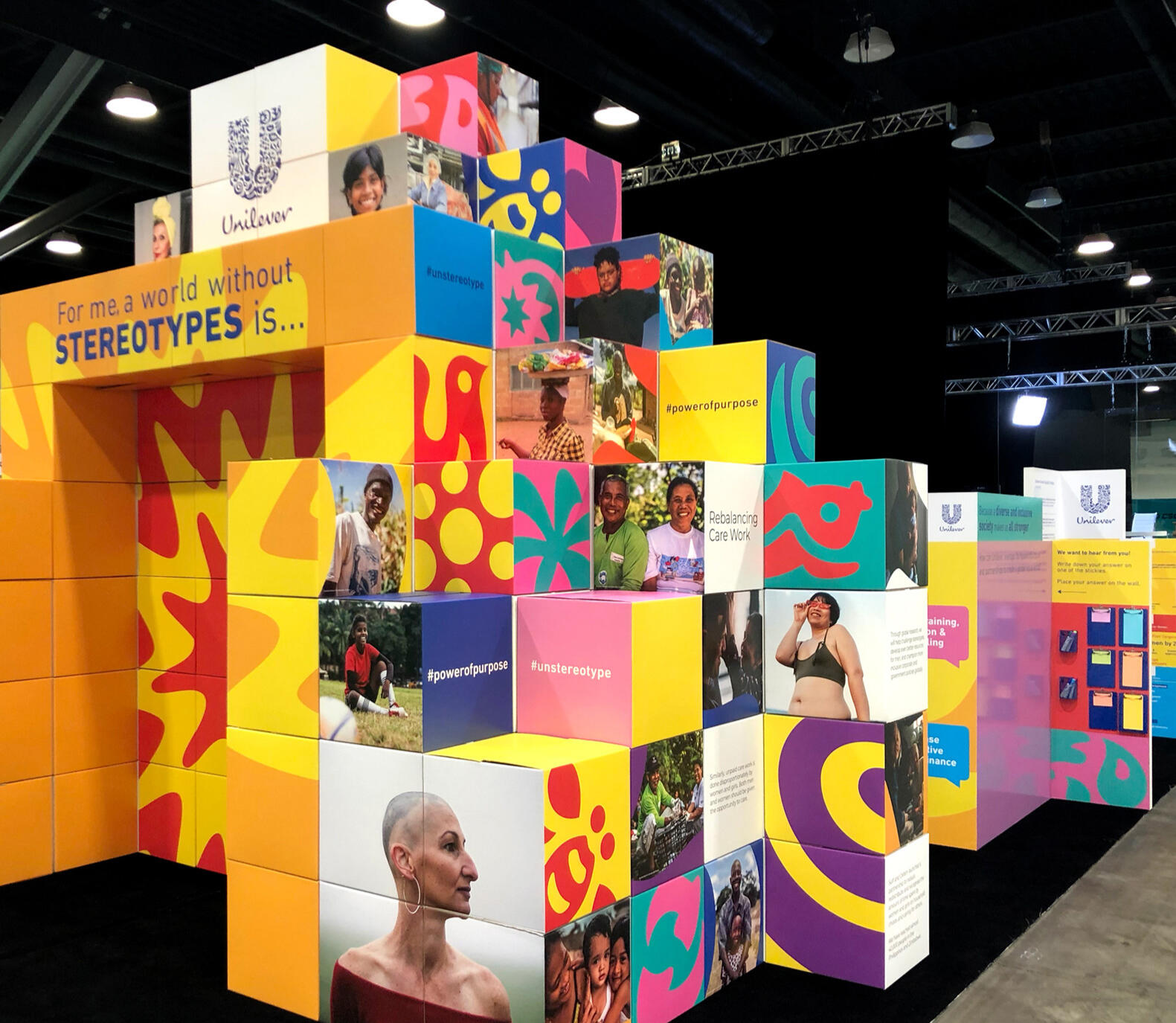 Corporate Event Design
Activations, installations, trade show booths, product launches, etc.

We've worked with Unilever, Facebook, We Work and many other companies to help visually communicate their story and make their brands come to life.
Installations
Window display, in store vignettes, merchandising and product displays.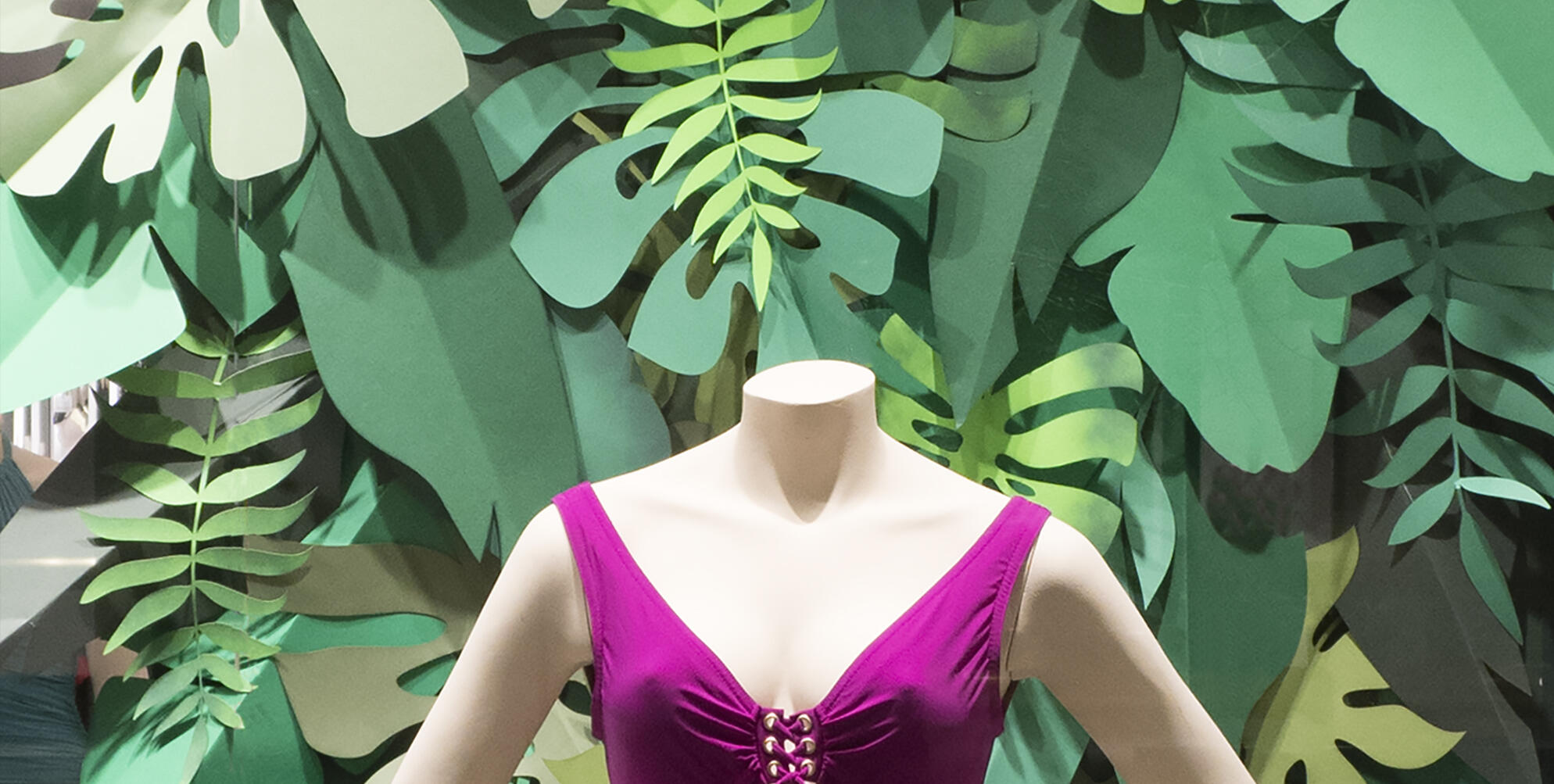 Visualizations
See your finished product before you even start. Our 3D renderings will save you money and time.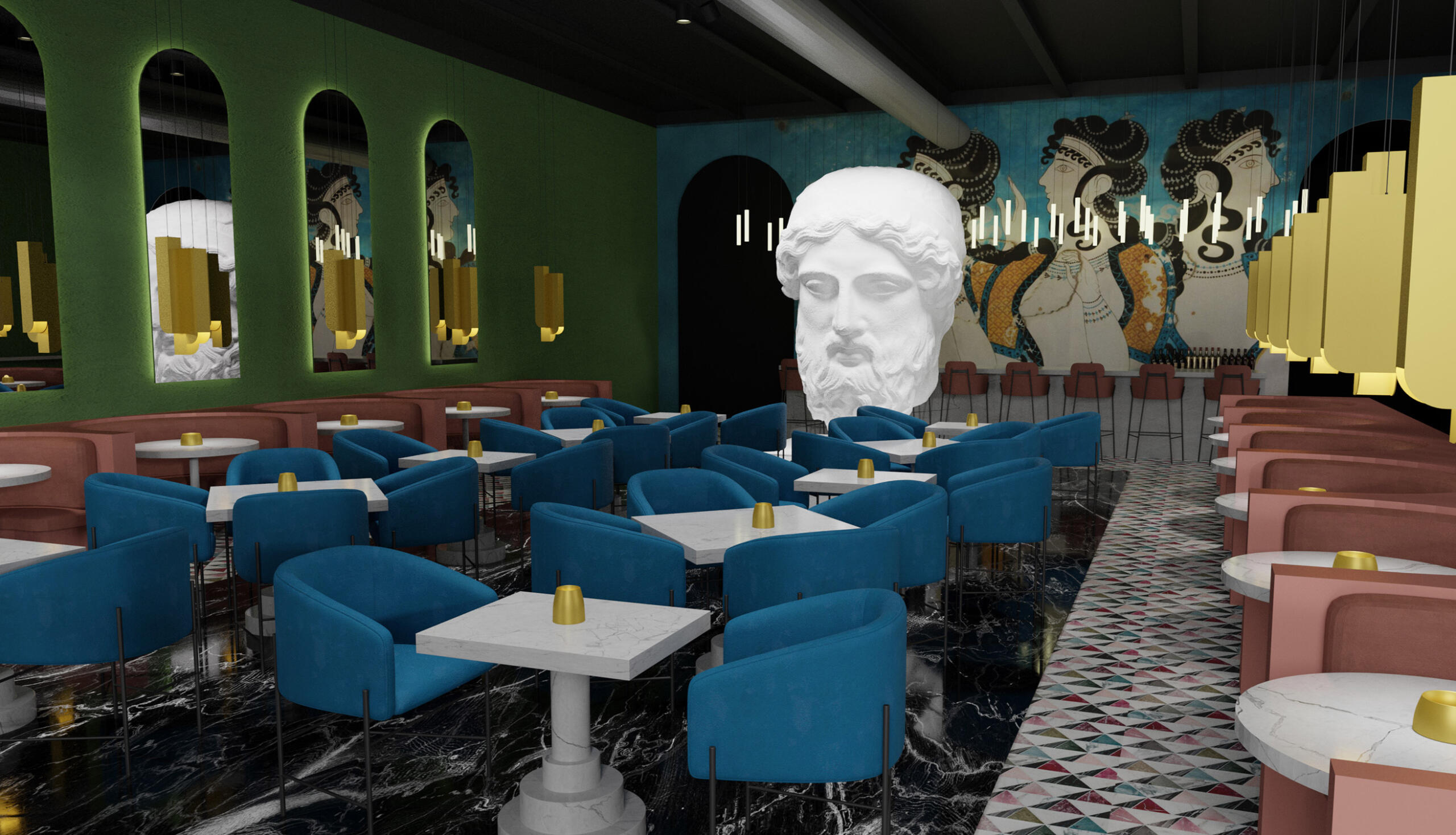 Contact Us
We'd love to collaborate, email us or find us on instagram
©brown&jackson,llc